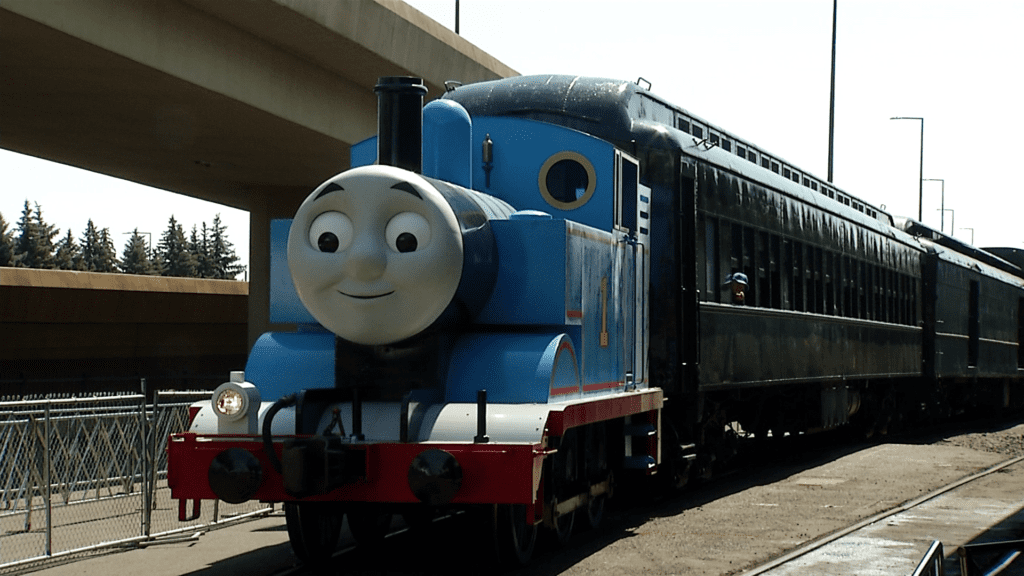 You can take a ride with Thomas the Train this weekend
Thomas the Train is in Duluth for the weekend at North Shore Scenic Railwayand you can spend a whole day hanging out with him at the depot as part of "A day with Thomas!"
Tickets are twenty-two dollars per person for Thomas, one year and older.
With your ticket purchase, a 25-minute train ride is included, which will travel through Duluth to Lake Superior. With your ticket purchase, passengers must choose a specific ride time to board Thomas.
Infants under 1 year old do not need a ticket to enter.
Doors will open daily from 8:30 a.m. and close at 5:00 p.m.
Participating in the event gives you access to many activities. The Lake Superior Railroad Museum Executive breaks down everything you can do.
"We have a bouncy house, mini golf and bubbles; we had all sorts of things, plus the railway museum itself, miniature train rides, tram rides and live music, and magic shows in our performance area. There's a ton of fun to come with Thomas by the load of the train.
There is something unique about this event taking place on Thursday, August 11, which is very special for anyone with autism, regardless of form.
"All the activities that take place at this event can be productive. It's noisy, it's curious; there are a lot of people, so we're doing Sensory Day. We are reducing the event to limit crowds to just 200,000 people per train ride, from 600,000 per train ride. No loud noises, no bells, no whistles and orderly events.
Thomas the Train will return to Duluth August 12-14.