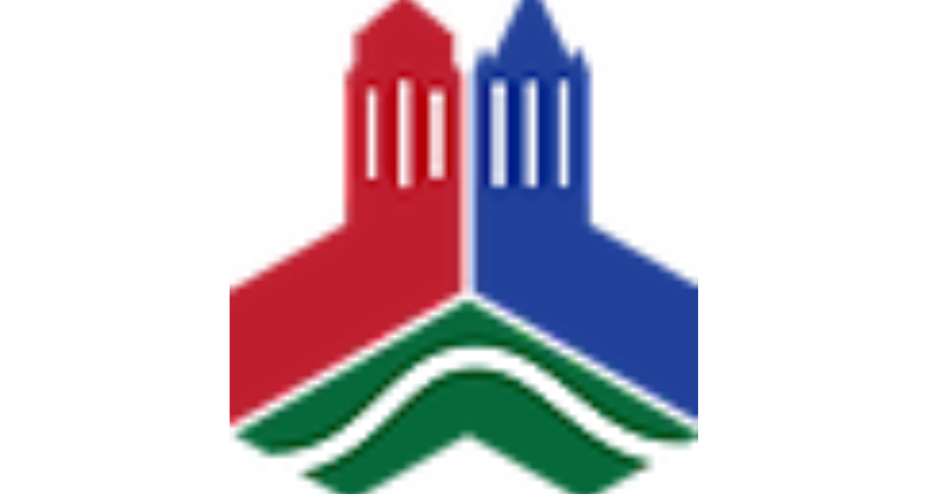 Toast at Taylor Street Champaign block party | Community
CHAMPAIGN, Ill. (WAND) – Taylor Street in downtown Champaign will host a block party every first Saturday of summer.
The "Toast to Taylor Street" event will begin at 2 p.m. on Saturday, July 2 and will feature 13 local artists and vendors, as well as musical performances by seven local bands.
The event is free to the public.
Live music and entertainment begins at 2:00 p.m. with performances by:
Alyssa Allen (2:00 p.m.)
Paul Kotheimer (3:00 p.m.)
PBS (4:10 p.m.)
James Jones Trio (5:20 p.m.)
Dan Hubbard with Matthew Pittman (6:30 p.m.)
The K-Tels (7:40 p.m.)
Rory Book & the Volumes (9:00 p.m.)
The event will also have an outdoor market showcasing local artists, makers and vendors during the event:
Shane Rodems Flow
John Lindell Creative
Little treasures
hammer time
House of Karma
The Wright Soap Factory
Artwork by Rachel Tison
still life. by Serena
Katrina Catizone
True North Advice Center
OHOK Things
fire doll studio
pastel moonrise
The event is presented by Farren's Pub & Eatery, Fire Doll Studio and Champaign Center Partnership with support from Perennial Sound Studio, Before Brand and CU Flowerhouse/A. Hunting design.
More information at ChampaignCenter.com/toast-to-taylor-street/.
Copyright 2022.WANTV. All rights reserved.