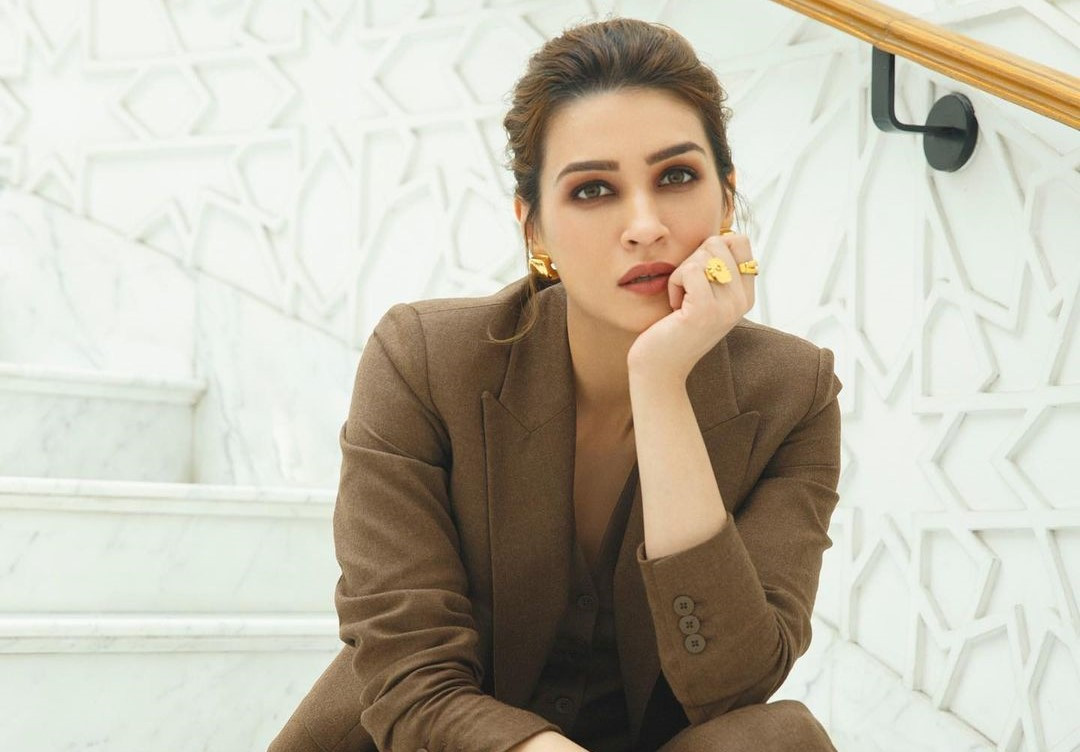 Kriti on Bollywood wants her to look like "a plastic doll"
It's no revelation that the showbiz industry is heavily responsible for setting beauty standards, but it's a shock that such bullying mindsets are prevalent even then and now. today's era. Bollywood actress Kriti Sanon recently said she was shamed and criticized for her appearance in the industry.
In an interview with Bollywood Bubble, the 31-year-old actor shared that she often faced harsh criticism for her physical appearance, in particular, which made her feel insecure about her nose, gummy smile and lips. However, Kriti approached it with grace, resilience and self-respect.
During filming, she was told to line her lips to make them look fuller. She shared that she gave in to the pressure, but laughed as she said "it didn't make sense" after trying it once.
Calling out the established beauty standards that draw such criticism, she said she was not "a plastic doll". The Mimi star shed some light on the matter and shared, "I've also been told that my nostrils flare up a bit when I smile. So yes, there will be criticism from everywhere. When I smile or laugh, sometimes they do but that's normal, I'm not a plastic doll.
Owning her appearance, she always had answers ready to stop enemies. "People have told me, 'You have a gummy smile'. I was born with it, I can't help it. Those little things that people don't expect you to change, but would point out when even," she revealed.
Sharing how times are only getting worse with Instagram filters and editing apps 'beautifying' images, Kriti claimed, "Someone was telling me now it's not the same pressure but I think that the pressure is increasing with all these instagram filters and everything that's happening everybody wants to be perfect all the time i've been there i've heard things and my advice would be to make sure you don't listen not everybody.
Do you have something to add to the story? Share it in the comments below.