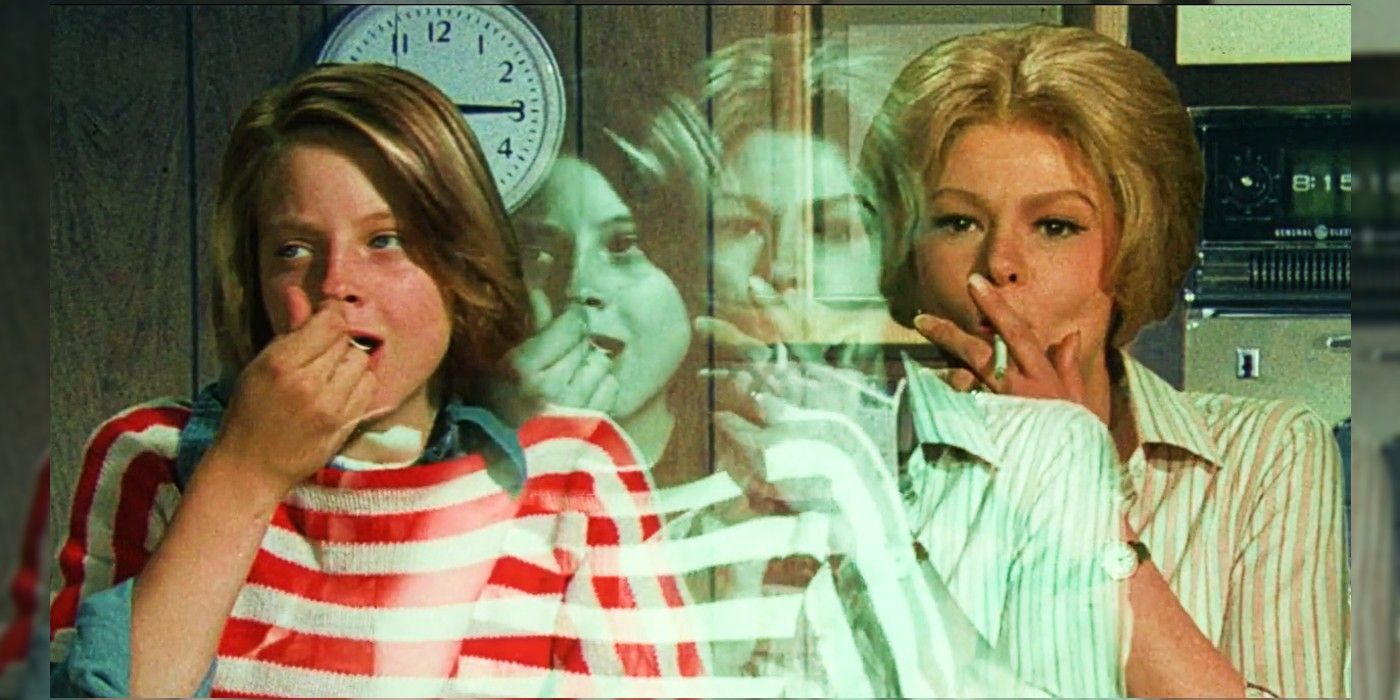 Gary Nelson, original director of Freaky Friday & Black Hole, dies at 87
Director Gary Nelson died at the age of 87. Nelson was a director and producer in the film and television industry. For films, he is best known for directing the original terrible friday released in 1976 and starring Jodie Foster and Barbara Harris. Nelson also directed the 1979 science fiction film, The black hole.
Although Nelson was retired for several years before his death, the director had a thriving career spanning almost five decades. He burst into the film and television industry in 1955 as an assistant director on films like rebel without a cause and guys and dolls. Nelson has also directed many episodes of different TV shows including The Life and Legend of Wyatt Earp. His last project was the direction and co-executive production of the television show First editionwhich lasted from 1997 to 2000.
Related: Every Freaky Friday & The Parent Trap Release, Ranked
Nelson is now dead at the age of 87, according to THR. Although his death is only announced now, Nelson died earlier this year on May 25, 2022. According to his son Garrett, Nelson died in Las Vegas of natural causes. Nelson is survived by his sons Garrett and Blue Nelson.
During his lifetime, Nelson was married to his wife Meredith for 52 years, before his death in 2014. He was well known on film and TV sets for his deadpan sense of humor. When working on the series get smart from 1966 to 1969, lead actor Don Adams nicknamed him "The Iceman" because he and the other actors rarely make Nelson smile. Even with this dry wit, Nelson worked in a wide variety of material, both comic and dramatic. He directed episodes of television series such as The Andy Griffith Show, Smoke, Please don't eat the daisies, The Patty Duke Show, Troop F, Gilligan's Islandand Police Story. He received an Emmy nomination for directing the drama miniseries Washington: behind closed doors.
Despite his early retirement from cinema in 2000, Nelson still leaves behind a huge legacy. Throughout his career, he has shown audiences his wide range as both a director and a producer. Among his other works are Captain Nice, Hi world, Gomer Pyle: USMC, The Doris Day Show, To like, American Style, Room 222, The ghost and Mrs. Muir, Nanny and the teacher, Eddie's Father's Courtship, McMillan and his wife, Kojak, old dogs, Allan Quartermain and the Lost City of Goldand blue lady.
Source: THR