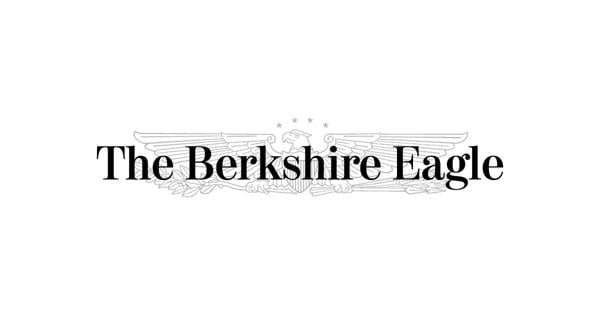 Eagle Archives, November 12, 1938: Colonial Shaker Sisters Find Refuge in New Lebanon | Story
With the demise of the Shaker Colony in Colonie, NY, Sister Mary Frances Dahn and Grace M. Dahn of the Southern Family began life anew in the North Family of Shakers on Mount Lebanon.
When Eldress Anna Case of Colony Colony died, they lost the only mother they had ever known. They had lived in Colony since Mary was 3 and Grace was 11. There they were educated and learned the thrifty ways of the Colony. In 1929 Sister Mary graduated from the Chicago School for Practical Nurses. She also created an honorable business in breeding birds, especially canaries. In addition to helping run the colony, she found time to grow choice flowers and cultivate a rock garden and aquarium.
When she and her sister decided to join Mount Lebanon, she got rid of all but her best pets. Sister Grace brought her music.
They arrived on October 23, nostalgic and alone. But their welcome was so warm that they quickly adapted to the change.
What they miss, however, is the roar of airplanes at Albany airport and the floodlights that have become part of their lives. The Berkshires, they say, are quite different from the flat country of the Colony. Everything looks so different – and yet they are joyful in arranging their rooms.
As is customary, each sister has her own combined living room and bedroom. Sister Mary has a large bedroom on the third floor. She has placed her bed in a closet when not in use, however, to make room for her six cages of canaries (two snow-white), a parrot named "Lorrie", which is also the pet of his sister's company, and a large bowl of guppies. The room also looks like a miniature greenhouse since it contains a quantity of plants and flowers in full bloom.
Sister Grace has her bedroom on the second floor, a family retreat where she has a piano, radio, and family photos. The two small armchairs were specially designed for her because she is very small.
"We couldn't help but love this place," the sisters say. "All have been so nice and friendly."
This story within a story is selected from the archives by Jeannie Maschino, The Berkshire Eagle.