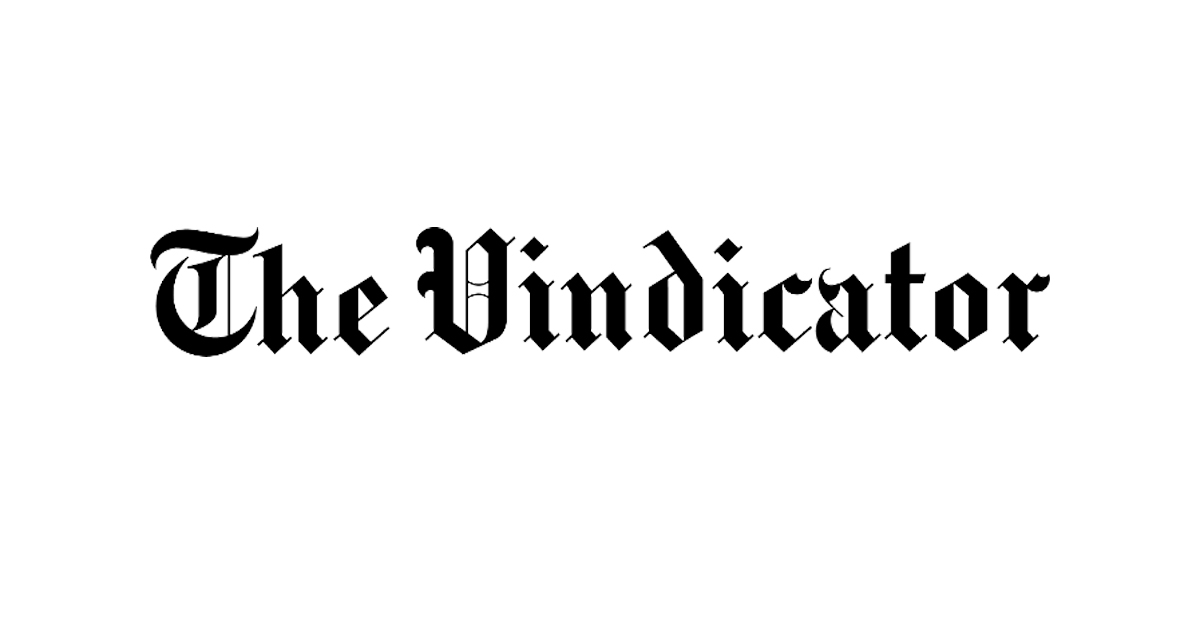 Dorothy J. Ware 1932-2022 | News, Sports, Jobs
NEWARK – Beloved mother, Dorothy J. Ware, 90, died Wednesday, September 28, 2022 at the Selma Markowitz Care Center of Hospice of Central Ohio.
She was born in Youngstown, September 20, 1932, to the late Mahlon Cecil and Sarah Helen Arkwright Kirkpatrick.
A 1950 graduate of South High School in Youngstown, Dorothy completed her education at comptometer school and worked in the payroll department of Youngstown Sheet and Tube.
She was a longtime parishioner of St. Francis de Sales Catholic Church and very dedicated to her Catholic faith.
Dorothy, an avid doll collector, was a member and past president/treasurer of the Teddy, Dolly and Friends, and Ohio Canal Doll Clubs, a member of the United Federation of Doll Clubs, and was also a past treasurer of Denison College Town House.
She will be sadly missed by her children, Helen (Dennis) Jones, Edward (Lisa) Ware Jr., Kirk (Deborah) Ware, Terri (Bert) Scott, Barbara J. Ware and David B. Ware; eight grandchildren, Kirk Ware Jr., Daniel L. (Farrah) Ware, Eric (Danielle) Jones, Jessica (Nicholas) Zacharko, Amanda Jones, Ashley (Eric) Archer, Sarah (Gage) Litten and Jill (Ian) McLaird ; 10 great-grandchildren; brother, James Kirkpatrick; close friend, Lynn Cable; special cousin, Diane Bowles; and her beloved canine companion, Sassy.
In addition to her parents, Dorothy was predeceased by her husband of 50 years, Edward W. Ware Sr.; and his sister-in-law, Ruth Kirkpatrick.
A Christian burial mass for Dorothy will be held at noon on Saturday, October 1, 2022 at St. Francis de Sales Catholic Church, Newark, with the father. David Sizemore as celebrant.
Interment will take place at a later date at Calvary Cemetery in Youngstown.
Calling hours were from 5-7 p.m. Friday, September 30, 2022 at Reed-Egan Funeral Home, 141 Green Wave Drive, Newark, with a wake at 6:30 p.m.
To share your memory of Dorothy or leave condolences for the family, please visit www.reedegan.com.
(special notice)