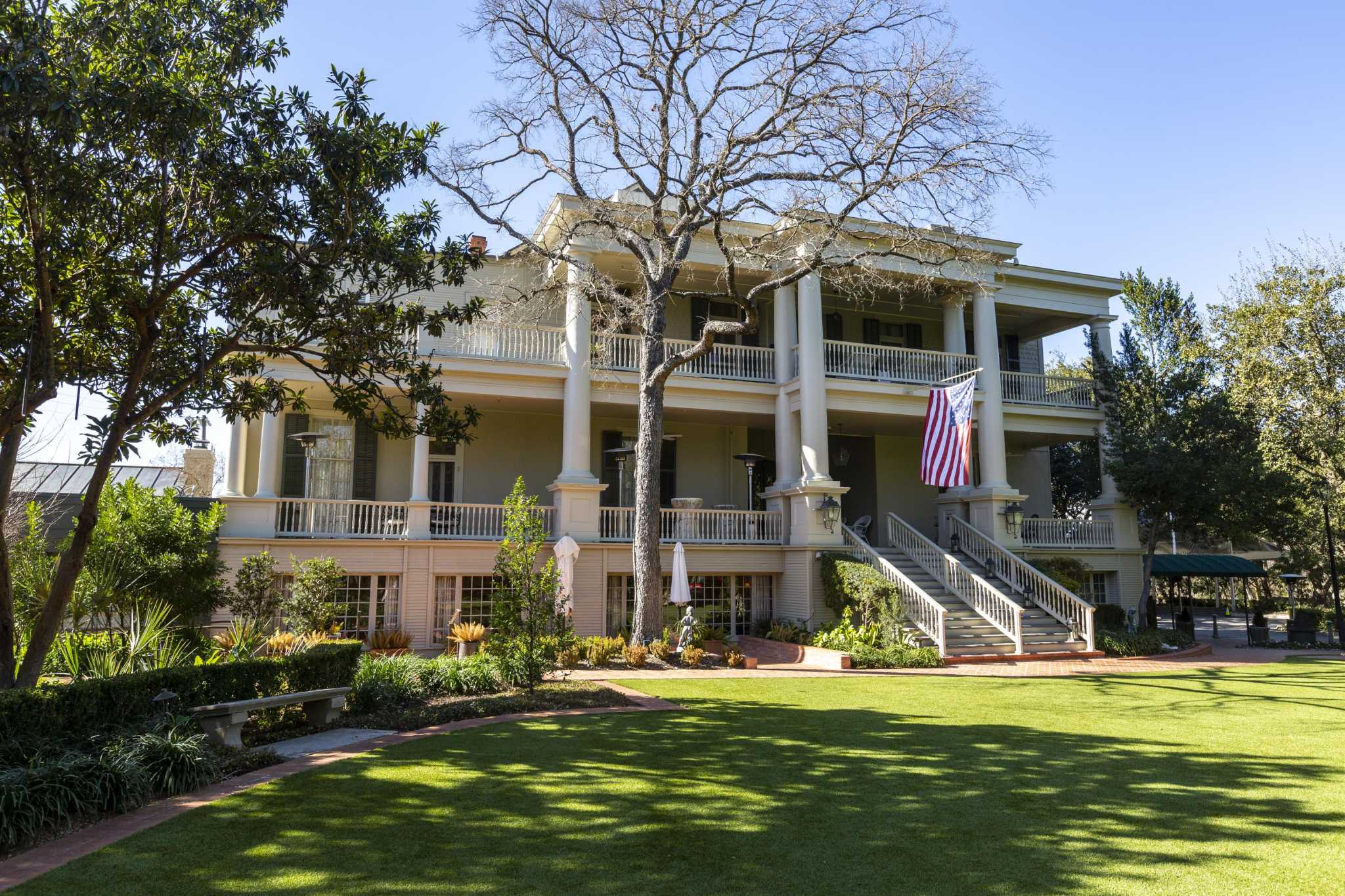 Argyle Clubhouse evolved with Alamo Heights
SAN ANTONIO — "It's crazy what's intact in Alamo Heights," architect Don McDonald said during a landmark presentation this week at the Argyle Club, held near the end of the centennial celebration of the municipality. He was one of four speakers on the development of Alamo Heights, including local historian Sarah Reveley, planner/preserver Genie Cooper and architect Tim Blonkvist – all of whom spoke about the history of the Argyle building itself. itself, which dates back to about 1859.
Cooper identified it as one of the two oldest structures in the community, along with the Sweet Homestead (1854) on the campus of the University of the Incarnate Word. It traces the growth of Alamo Heights from interest in the nearby headwaters of the San Antonio River to the creation of housing estates (beginning in 1909), the introduction of a streetcar line (1889), and the construction of the Olmos dam (completed in 1926) .